Where to sleep in Catania, the second-largest city of Sicily and at the same time the most popular destination for cheap flights? In November 2018, I spent almost two weeks in the east of Sicily, including a week in Catania itself. I've been looking for a good night for a very long time because he had to meet a few conditions that were important to me, including not too expensive, and at the same time conveniently located. Well, and what is the convenient location for accommodation in Catania? Come and see!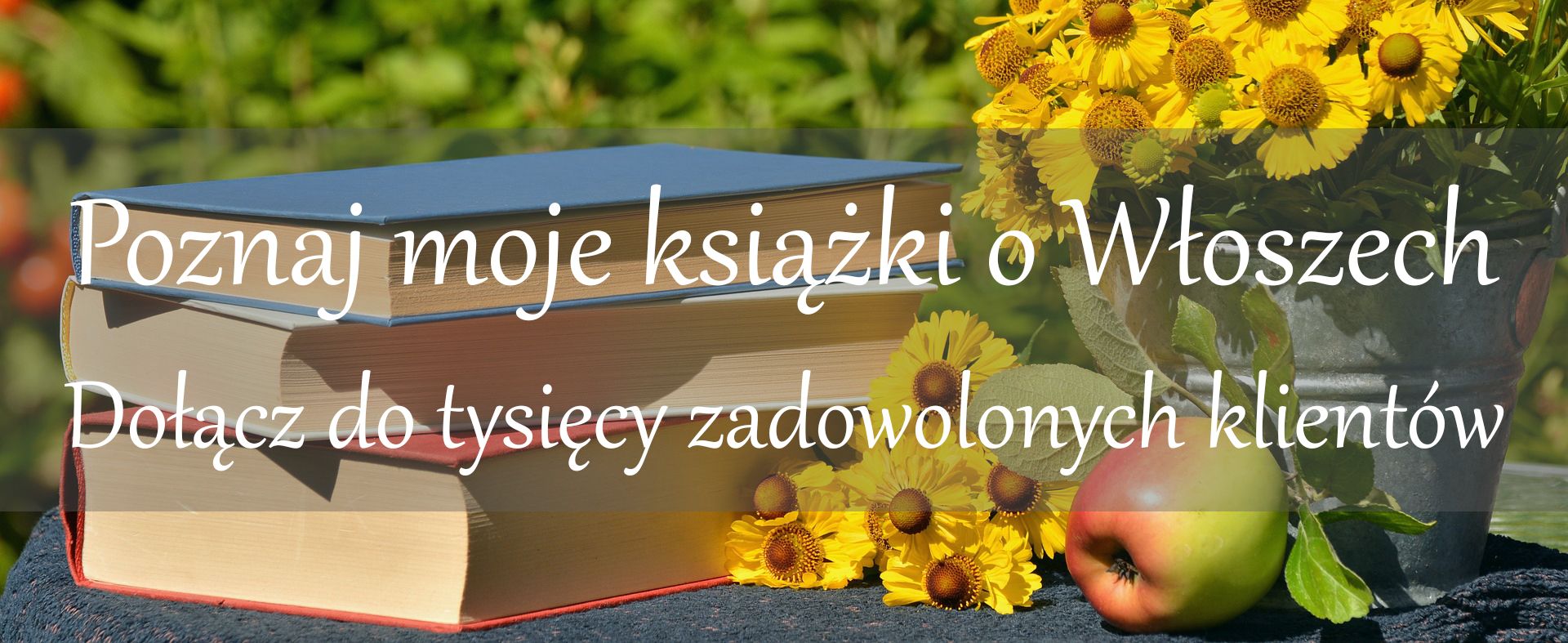 Where to sleep in Catania?
Catania – thanks to cheap flights – is increasingly opening to travel enthusiasts. Although the accommodation base in the city is quite extensive, it is difficult to call it a tourist, such as the pearl of Sicily – Taormina. We have a choice of small guesthouses, B&B, apartments and hotels, from modest to luxury. What are you guided by choosing accommodation? Below I'll try to answer this question based on the issues of facilities and location. A lot also depends on your expectations about your stay and how long you are coming. Part of traveling to the east of Sicily immediately after landing goes further, and to Catania often arrives on the last night before departure. In this situation, the most sensible seems to be accommodation as close as possible to the biggest attractions, to make the most of the time and conveniently reach the airport. If, however, you plan to spend a week in Catania and treat the city as a base for exploring the area by public transport, it is worth considering the location of the train and bus station, as well as accommodation with a kitchen for self-catering.
Which part of Catania to choose and why?
Catania is a very big city. When it comes to luxury hotels, the vast majority of them are located on the outskirts. In the very center, there are only a few high standard facilities. This can be a problem for people looking for accommodation with a pool and all premium services, because later access from the outskirts to the center, and then finding a parking space is hard job. It is also worth noting that hotels and B&B in the historic center are located in old buildings that have been renovated. However, renovated buildings are often not the same as new – built from scratch according to modern standards. Generally, we have in Catania offer of modern facilities, but located far from the center, as well as well-located and often stylish, but without facilities such as a swimming pool or parking. What's more, the center of Catania has a lot of restrictions on car traffic and it's not easy to traverse them by car. Which part of the city should you choose? I am a supporter of the center. The center, on the other hand, is quite extensive. Below, I will tell you how I was looking for a convenient accommodation and why the answer to the question "Where to sleep in Catania?" it is not so simple.
Where to sleep in Catania? My search for good accommodation
My November trip to Sicily in its assumptions has changed dynamically, from the moment of buying tickets for the plane, until almost leaving. Initially, I was to fly to the island with my mother, who then was 69 years old, who neither wasn't in Sicily, nor wasn't in Italy. What's more, she didn't intend to come again. I set as a point of honor that the trip will be planned perfectly, taking into account primarily the mother and her needs. On the one hand, it wasn't supposed to be overloaded with sightseeing, with which it was the most difficult to paradoxically because I wanted to show as much as possible, on the other hand, I was interested in the best possible attractions, but not requiring too much effort. We were supposed to take a rented car, and in Catania spend two full days in the center.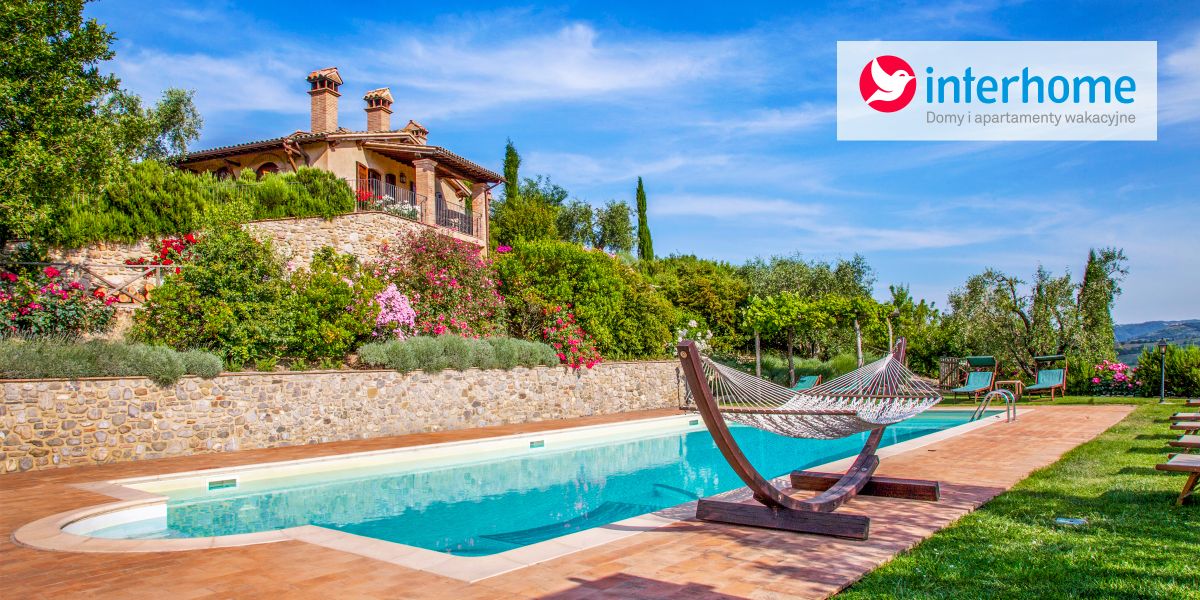 The first stage of searching for accommodation in Catania
I started looking for accommodation, which at the same time:
would be relatively close to the cathedral;
offered a parking space;
was reasonably comfortable;
offered a beautiful view of the city from the balcony or the public terrace;
had an elevator, so Mama wouldn't have to go up the stairs;
was reasonably priced (less than 100 euros per night for a double room with breakfast);
offered a breakfast buffet.
It was a real torment and the biggest challenge in planning this trip. I don't count the hours I spent looking for a place that would meet all the above conditions, especially the parking lot. I didn't find him, but it turned out that he wouldn't be needed. My mother gave up, and I remodeled my plans completely. However, before that happened, I took several places into consideration.
Where to sleep in Catania shortly or traveling by car?
Although I couldn't find a place that perfectly suited my expectations in the first version of the trip, I will show you a few objects that I found to be good and I took into account:
Una Hotel Palace Catania – elegant and highly rated hotel located on Via Etnea, running through the middle of the old town of the historic street, one of those where the social life of Catania takes place. The hotel offers parking, numerous amenities inside, and on the roof you can relax or have breakfast with a beautiful view of Mount Etna (photo at the beginning of the entry). The conse is the price, for me it was a little too high, but nevertheless I seriously considered this place for two nights. Later, however, I came to the conclusion that in November, using the terrace may be different and one of the main advantages for me went aside. In the hotel of the Una network, I had the opportunity to stay in Syracuse. If someone of you particularly pays attention to healthy eating, and during the Italian holidays would like to drink fresh juices squeezed from vegetables or oranges in the morning, it will find such attractions in Una chain hotels.
The second stage of searching for accommodation in Catania
When my mother gave up the trip, I gave up the to the car rental first for public transport, and in Catania I decided to spend the whole week. What's more, during my stay I planned to work. It all fundamentally changed my expectations regarding accommodation. The issue of parking the car was gone, I didn't require an elevator, which of course is helpful, but for me, it isn't a necessary condition to be met. What did I focus on? I began to pay more attention to the size of the room, where I was finally supposed to spend seven days, as well as its equipment. A necessary element for me was a desk or table, where I would organize my workplace, as well as a kettle with a cup or a cup so that I could drink my beloved tea. For coffee you can always go to the bar, there is nothing better, but if someone can not do without good tea, in Italy – especially in the south – he has to take care of the matter himself. Location yet. The overnight stay was to be in the center, I wanted to be close to the cathedral, but not only. My plans include a one-day bus trip to Taormina, so I was looking for a place to stay, from which I could easily reach the station on foot. Where to sleep in Catania? Here is my choice, marked with a red cross on the above map. The yellow circles are the railway and bus station, the pink circle is the cathedral. In green, I marked more or less the area of ​​the city center, where the most interesting attractions of visitors are located.
Proven accommodation in Catania – B&B Centro Storico
In the end, my choice fell on the one-bedroom B & B Centro Storico, located roughly halfway between the Duomo and the bus station. First of all, my attention was drawn to the size of the room – 30 m², a large table, kettle, and terrace. Here, however, the description of the offer is somewhat misleading. I understood the room with a terrace in such way that the terrace is for the exclusive use of the guest occupying the room, and it turned out that no one used it, but the passage through the terrace is necessary for the host to be in his part of the house. In other words, the terrace is not private, accessible only from the room. However, this is the only cons. Very high room in a historic, old palace, decorated ceiling, small but functional bathroom. In the corridor is located elevator. However, these are not all the advantages. What about distances? With B&B Centro Storico:
bus station 800 m;
train station 700 m;
Duomo 800 m;
fish market 900 m;
Villa Bellini Park 1300 m;
Castello Ursino 1300 m.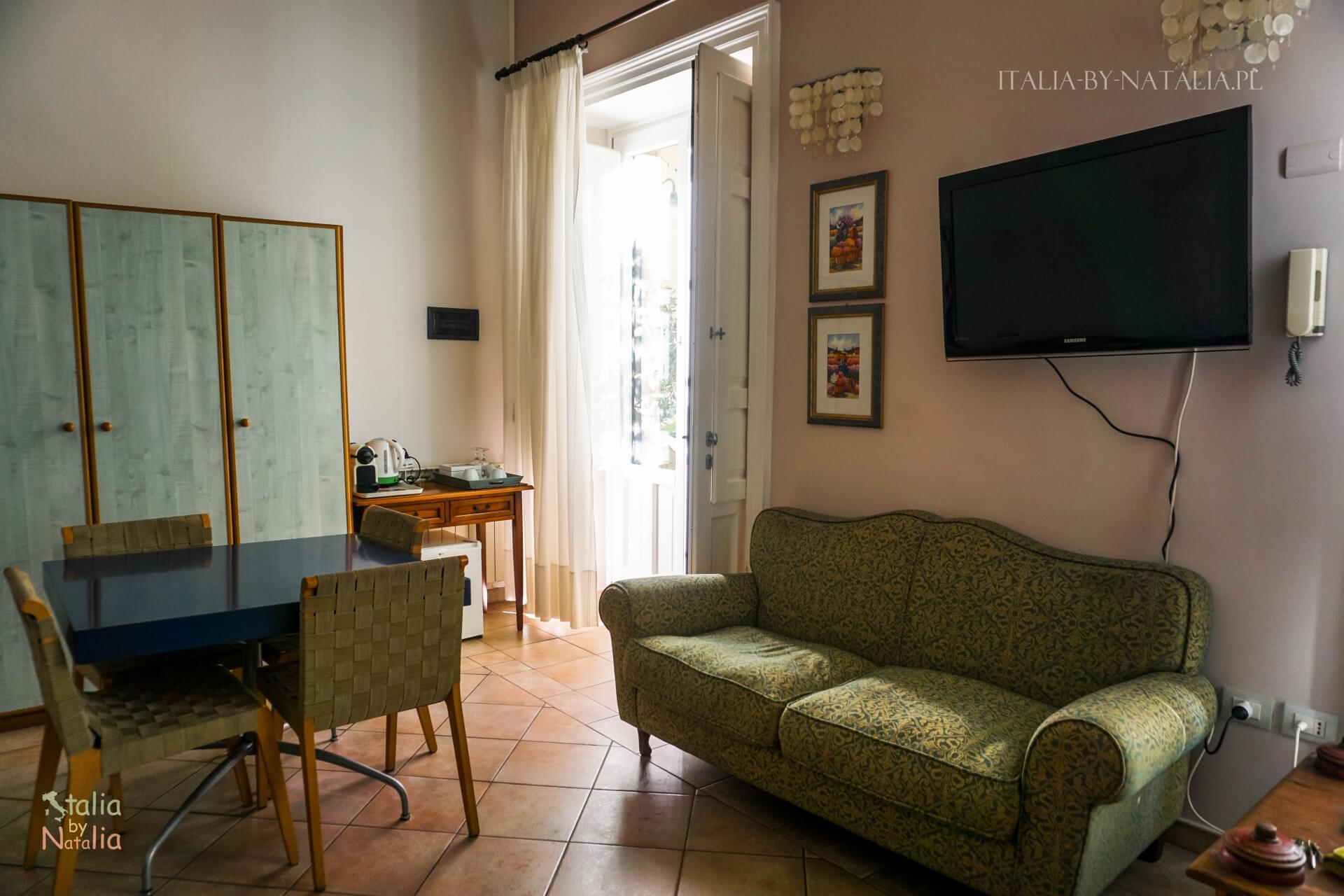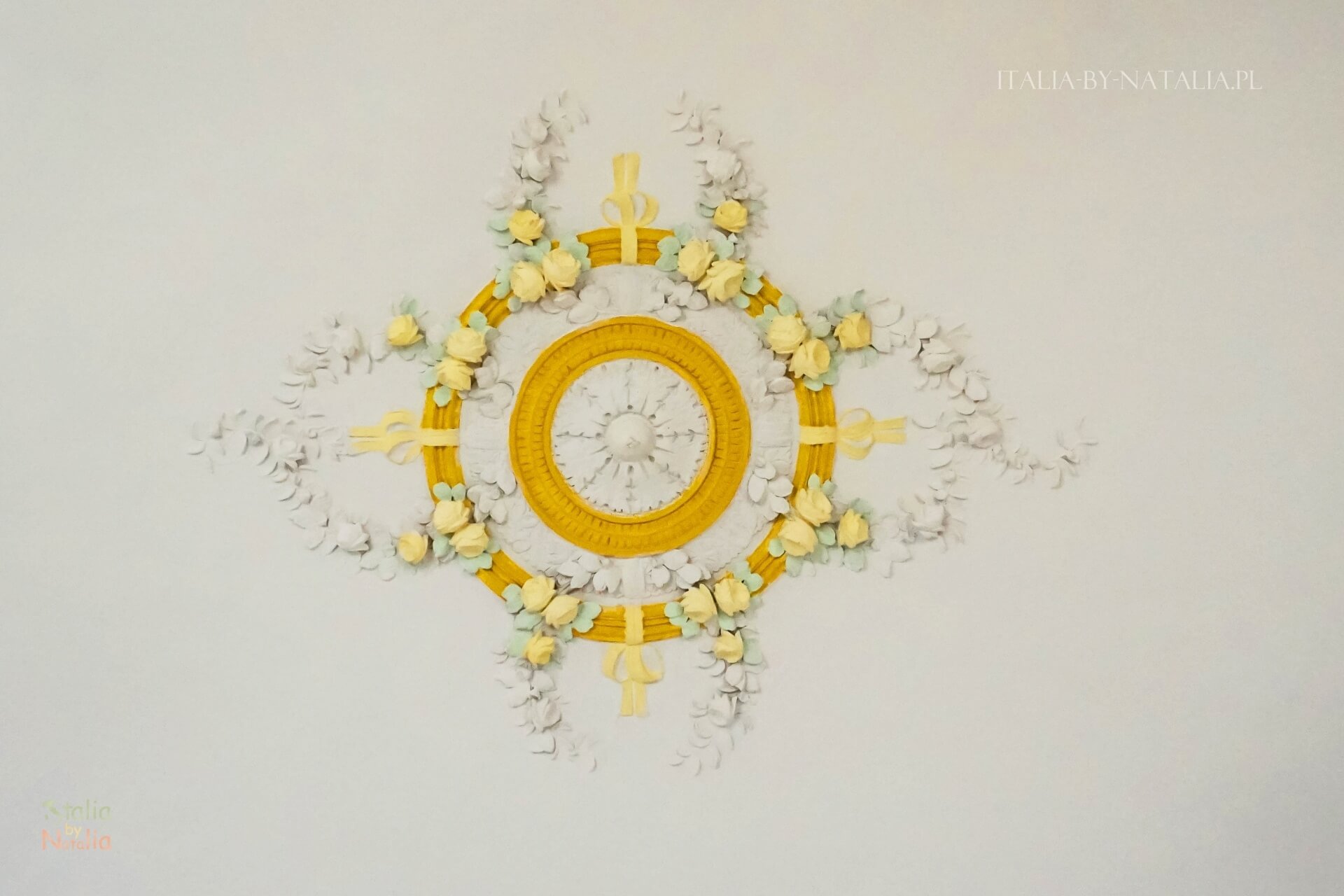 Terrace and entrance to the room © B & B Centro Storico
© B&B Centro Storico
The owner of this place – Salvatore – is a very nice, elegant middle-aged guy. During my week-long stay, he looked in and asked me if everything was okay or I didn't need anything. He brought me a plate of snacks three times, which I didn't order. Such a nice gesture. Once were cookies, pear, and apple – as he explained – a special variety growing on the slopes of Etna, while on the last evening he brought me roasted chestnuts, which just happened to be a season. Salvatore offers its guests an extra-charged breakfast. I did not use it, but from the opinion on the B&B Centro Storico site on booking shows that it is great. Where to sleep in Catania? I recommend the B&B Centro Storico, but I realize that it will be hard for you to hit the free time because the offer includes only one room. Therefore, during subsequent stays in Catania, I intend to check other accommodation, and this post will be updated with new information. And if you take this recommendation, salute Salvatore from me.
Where to sleep in Catania cheaply under a tent?
Some 99% of people coming to Catania on their own travel by plane using the offer of cheap flights, but there is a small group of positively crazy – such as me – who will come from Poland with their own car. The trip is terribly long and tiring, but beautiful. The only condition for it to make sense is time. If you do not have at least three weeks, almost all of which you spend on a journey, it's a waste of money on this expensive trip. Returning, however, to the accommodation. On the outskirts of Catania, I slept a few years ago at the campsite Jonio located by the sea. I had a tent, but the offer of this complex also includes bungalows. You can view photos from this place in the "Camping in Italy" post.
Checked accommodation in Italy
I have also added B & B Centro Storico to my database of verified accommodation in Italy. If you are looking for reliable information, I invite you cordially. I checked each of these places personally and evaluated them, not always positively.
Guidebook to Sicily
The most beautiful towns, cities, and attractions of Sicily. Subjective guidebook
Photo at the beginning of the article © Una Hotel Palace
If you have any questions, please, ask them in the comments below this post, I will try to answer and advise everyone. I would also like to read about your experiences from traveling to Italy, do not hesitate to share information, they will definitely help those who are just planning a trip.
I invite all new readers to like Italia by Natalia on Facebooku and follow Instagram's profile and to subscribe the YouTube Channel. It will also be very nice if you add a comment or share this post with your friends.
All the best
Natalia
Teraz Twoja kolej! Dołącz do społeczności Italia by Natalia:
Będzie mi również bardzo miło, jeśli zostawisz komentarz pod postem. Możesz też zapisać się na newsletter w oknie poniżej.