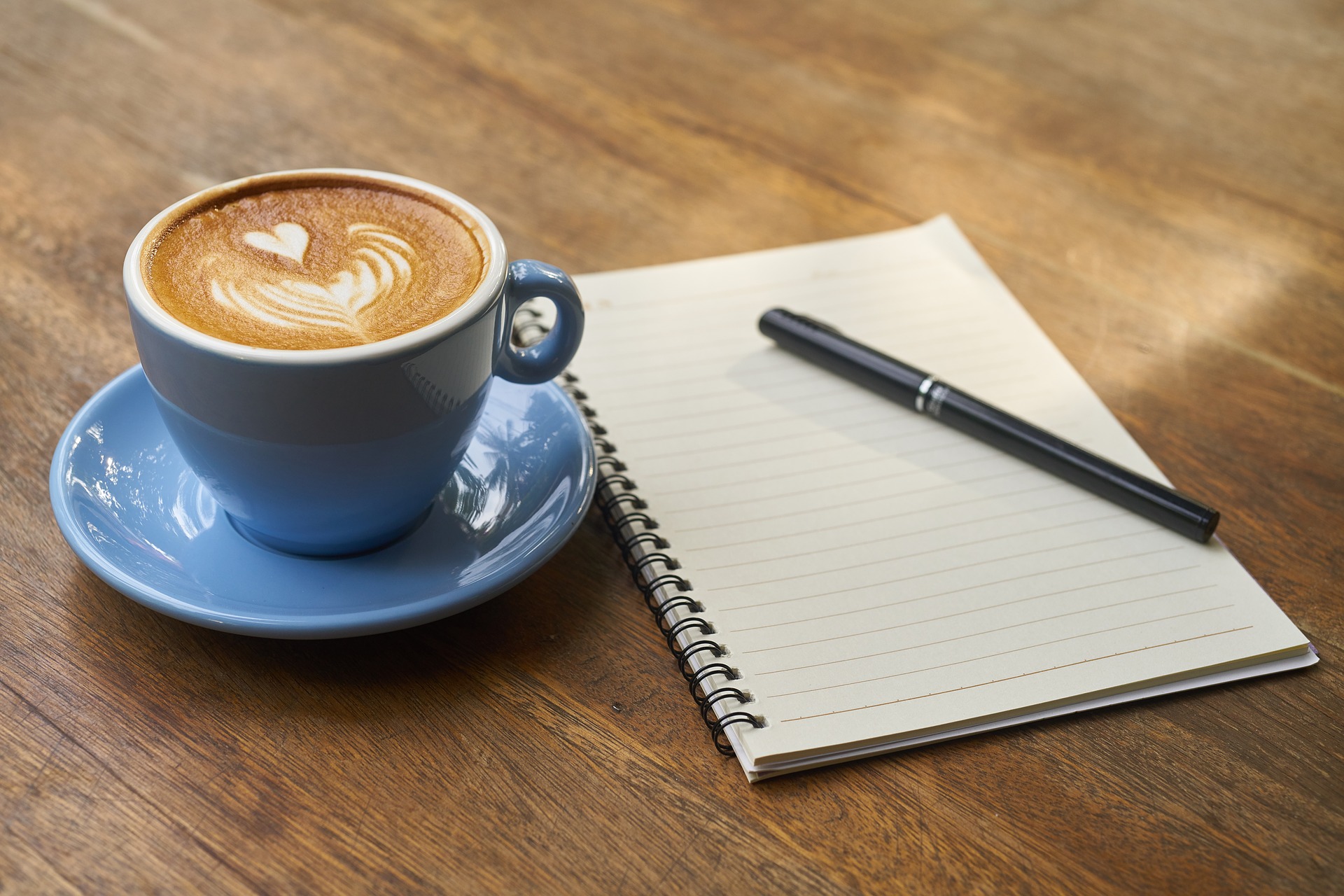 Dear Readers!
I publish extensive texts on the blog, providing you with the information need to plan your trip to Italy on your own. I know however, that not everyone has the time or the organizational skills to extract the most important information for themselves and to create an interesting travel schedule.
If you feel you cannot cope with independent planning, then you should turn to me. I arrange Individual travel schedule to Italy. My specialty is Sicily and Tuscany, but you can ask for any direction. If I think I don't have enough knowledge, likewise because I haven't been everywhere yet, I'd be happy to recommend a friend who provides similar services to you. At work, I use only my own, proven information. The program isn't a copy of blog posts or rewriting guides. You'll find this type of information without any problem, also I provide you a set of practical information and tips. The schedule is a text written, that takes into account individual customer expectations.
You should know about this:
I run a business in Poland, live here, and pay taxes here. Also issue VAT invoices for my services.
I accept a maximum of five orders per month. This is one of several profiles of my activity.
Service priced individually depending on the length of the trip and my work effort.
In exceptional situations, I accept assignment to be implemented immediately, putting aside all other stuff, but the cost is higher.
You can ask about deadlines by writing to: programy@italia-by-natalia.pl Currently, the first available date is mid-February 2019.
I give free advice and consultations – as far as possible, only to the blog group on Facebook WŁOCHY – podróże & styl życia and in response to comments left on blog posts.