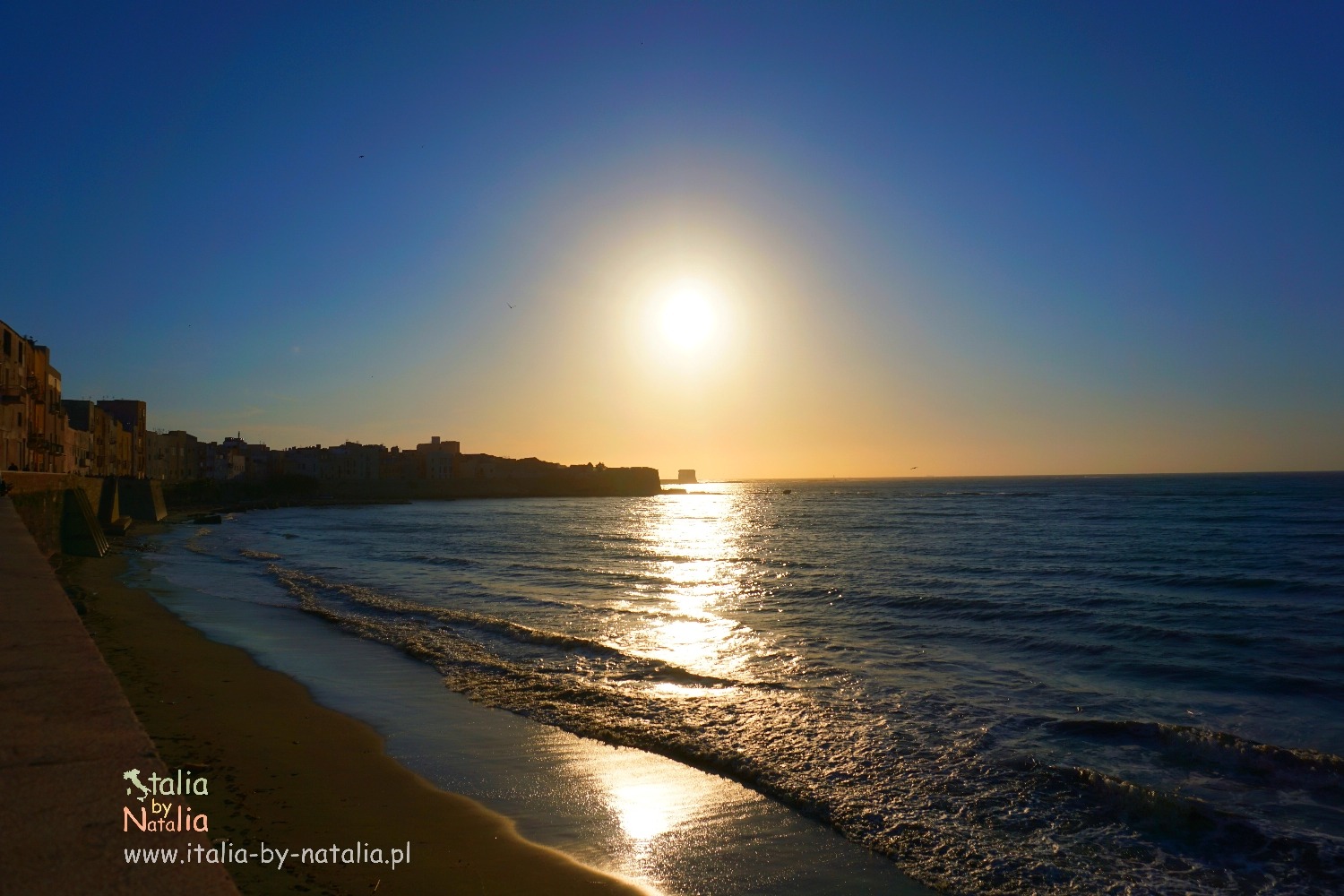 Some say third time lucky. Same was with me and Trapani.  First time I visited the city in June 2012, and after two hours, a cursory sightseeing with relief I left blistering Centro Storico escaping to a pleasantly cold Erice. The second time, in September 2014 was much shorter and basically limited only to visit the fish market and to buy mussels and quickly run to the apartment with a kitchen in Custonaci to cook. Just when I visited the city for the third time and spent four full days there, deliberately, traversing the same streets, Trapani stole my heart. In this post I'll show you Trapani seen not only with the eyes, but also – and perhaps most of all – heart, my heart.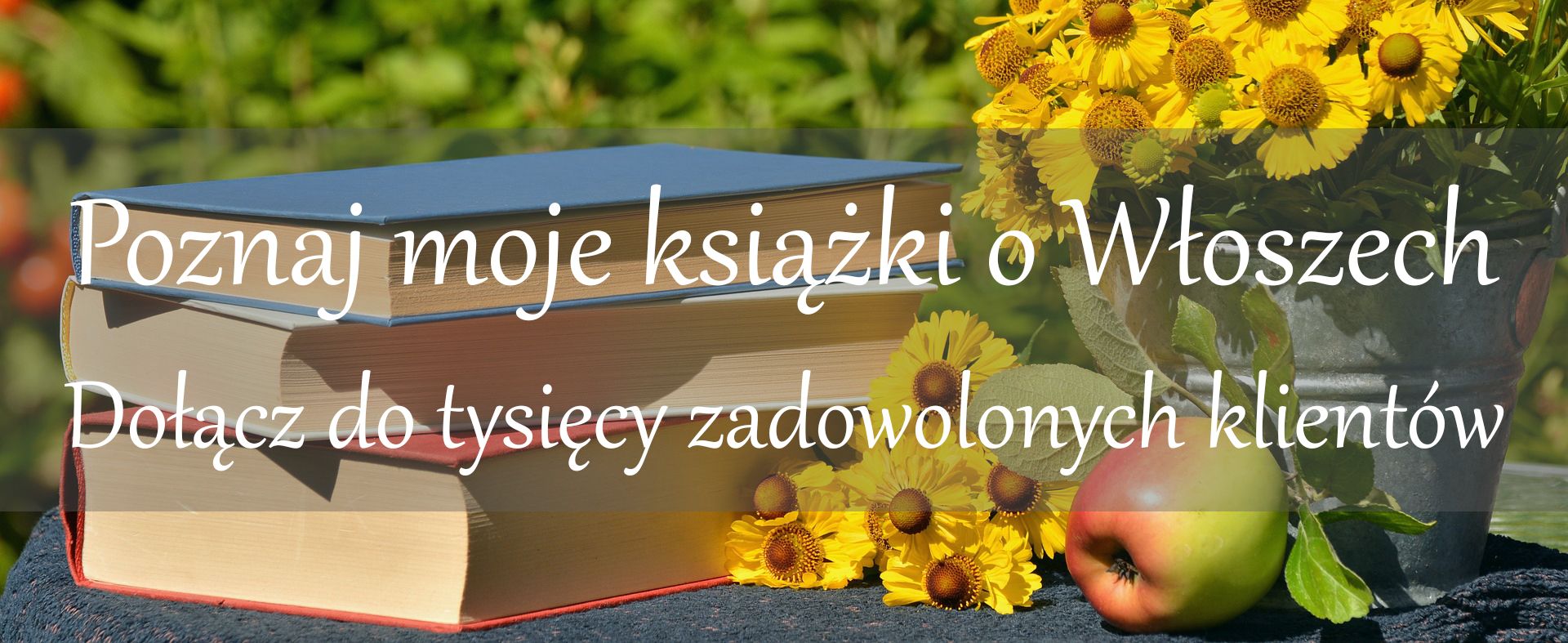 Trapani in the morning – the port and fish market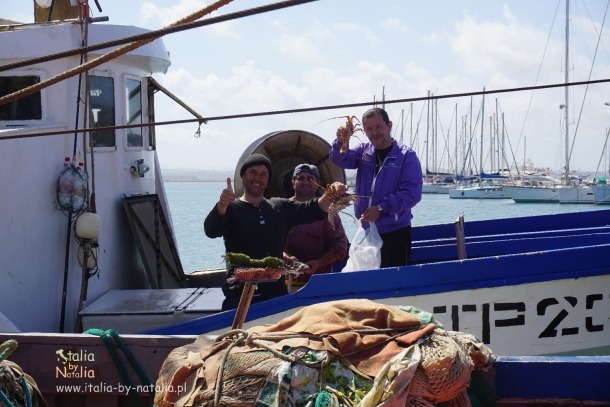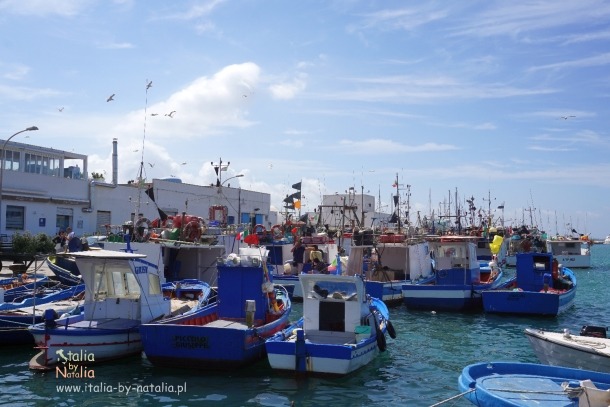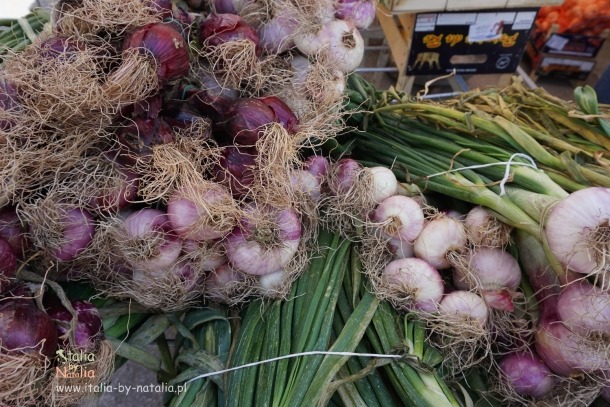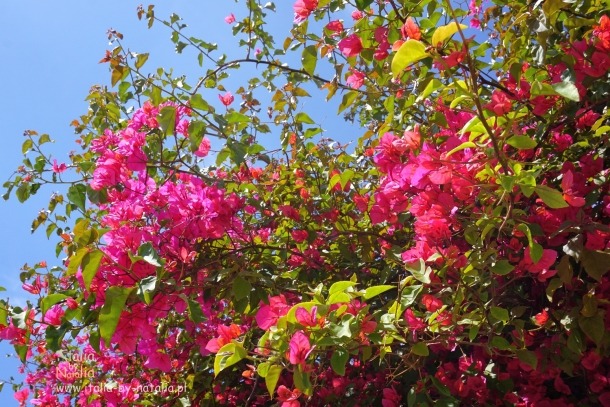 Trapani at midday and in the afternoon – Centro Storico, city walls and surroundings of Torre di Lygny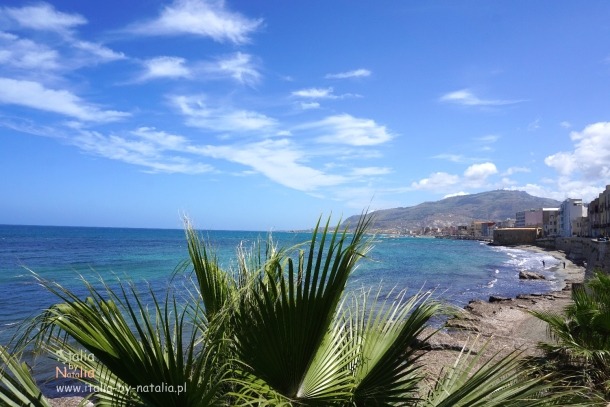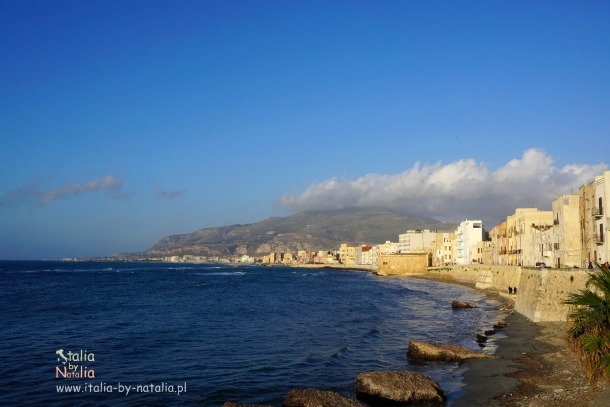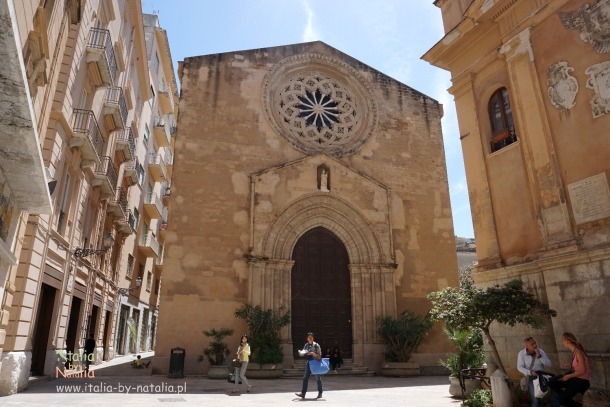 '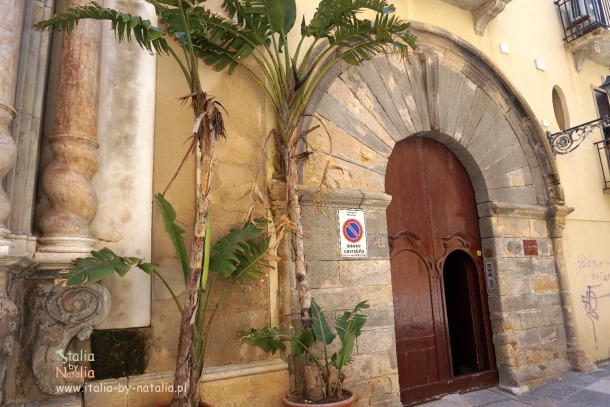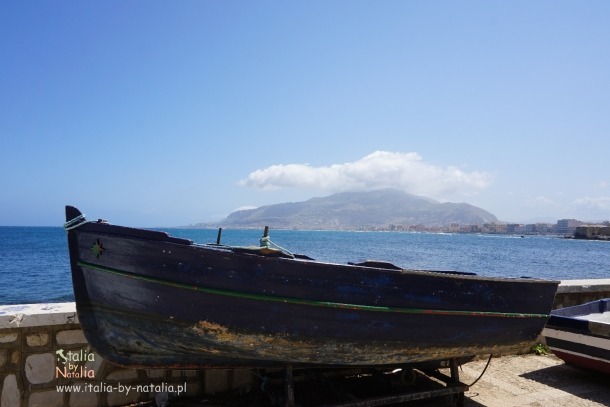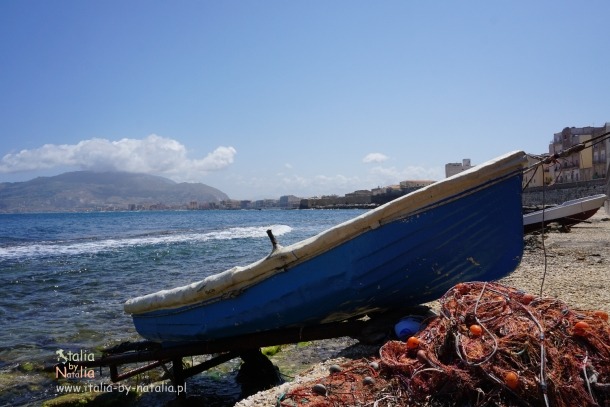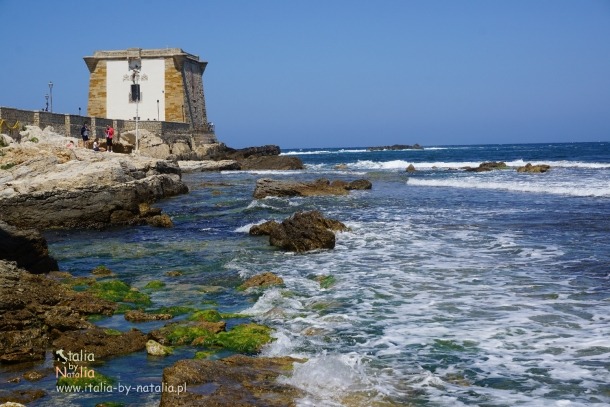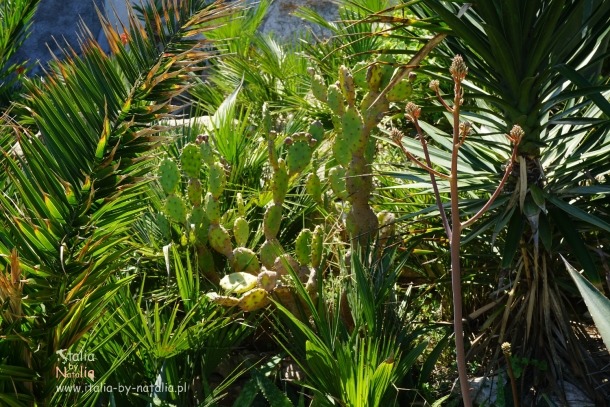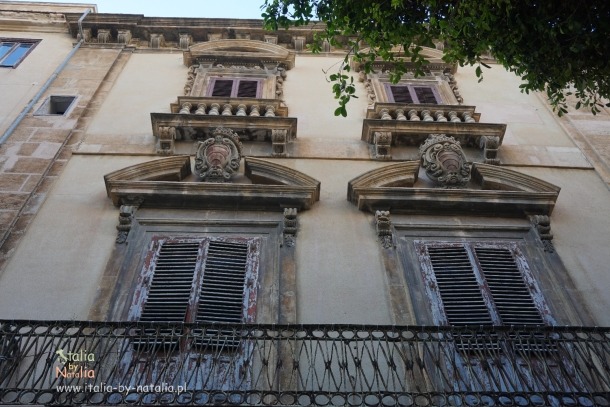 Trapani in the evening – Torre di Ligny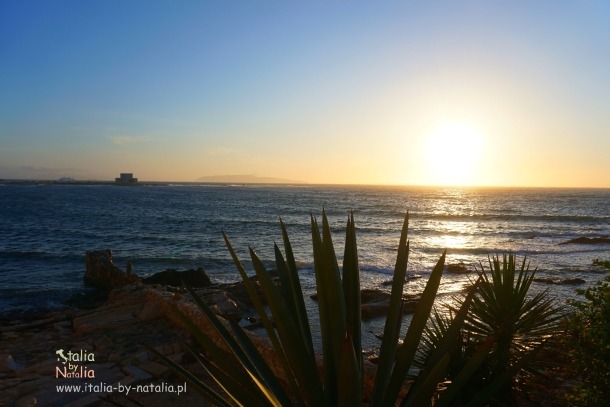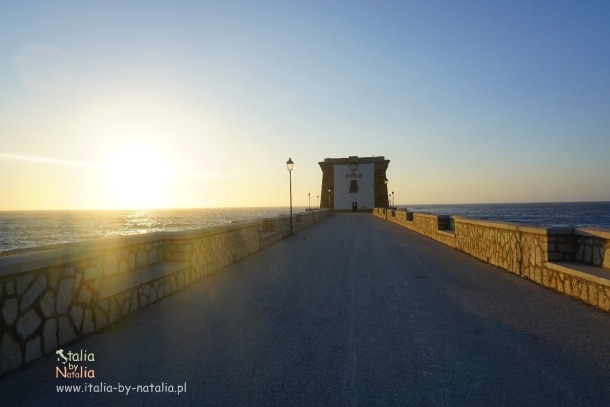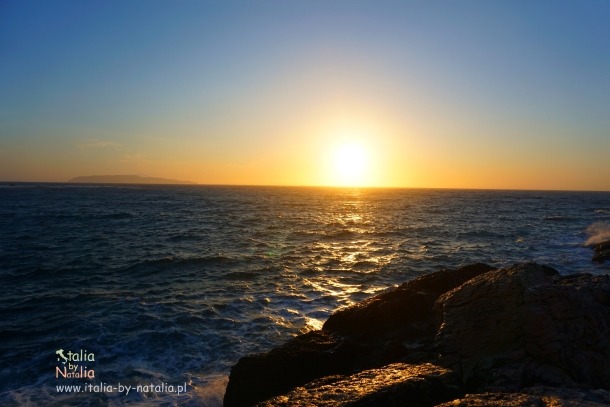 Trapani became popular thanks to the nearby airport Birgi and direct flights offered by Ryanair from many places in Europe, including three Polish cities: Warsaw, Krakow and Rzeszow. Initially tourists who arrives on the west coast of Sicily, in most cases skip the city suggesting the publications, that except a few nice sights in the city center, the city is boring and unworthy of attention. Fortunately, this opinion is changing. I'd recommend you stop in Trapani for a few days, during which you can successfully organize daily trips to sightseeing the wonderful Erice and even the Marsala and Egadi. Finally another picture of sunset shot in Trapani. The author of this phot is my friend – passionate photographer from Brittany, France. I had pleasure to meet him during this trip and spend a few wonderful days together on the Marettimo. But that's a story for another post;)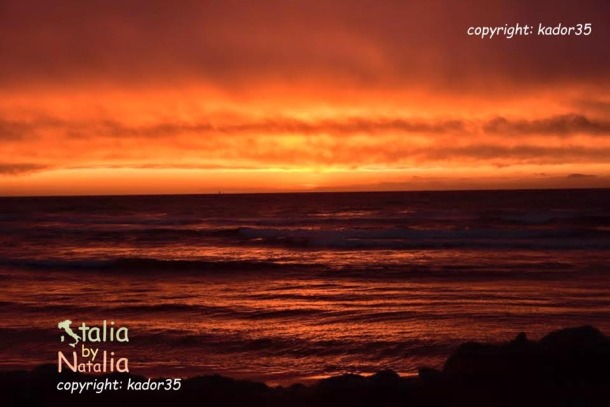 © kador35
All of you I invite to like the page Italia by Natalia on Facebook and follow me on Instagram. It will also be nice if you add a comment or share this post to your friends.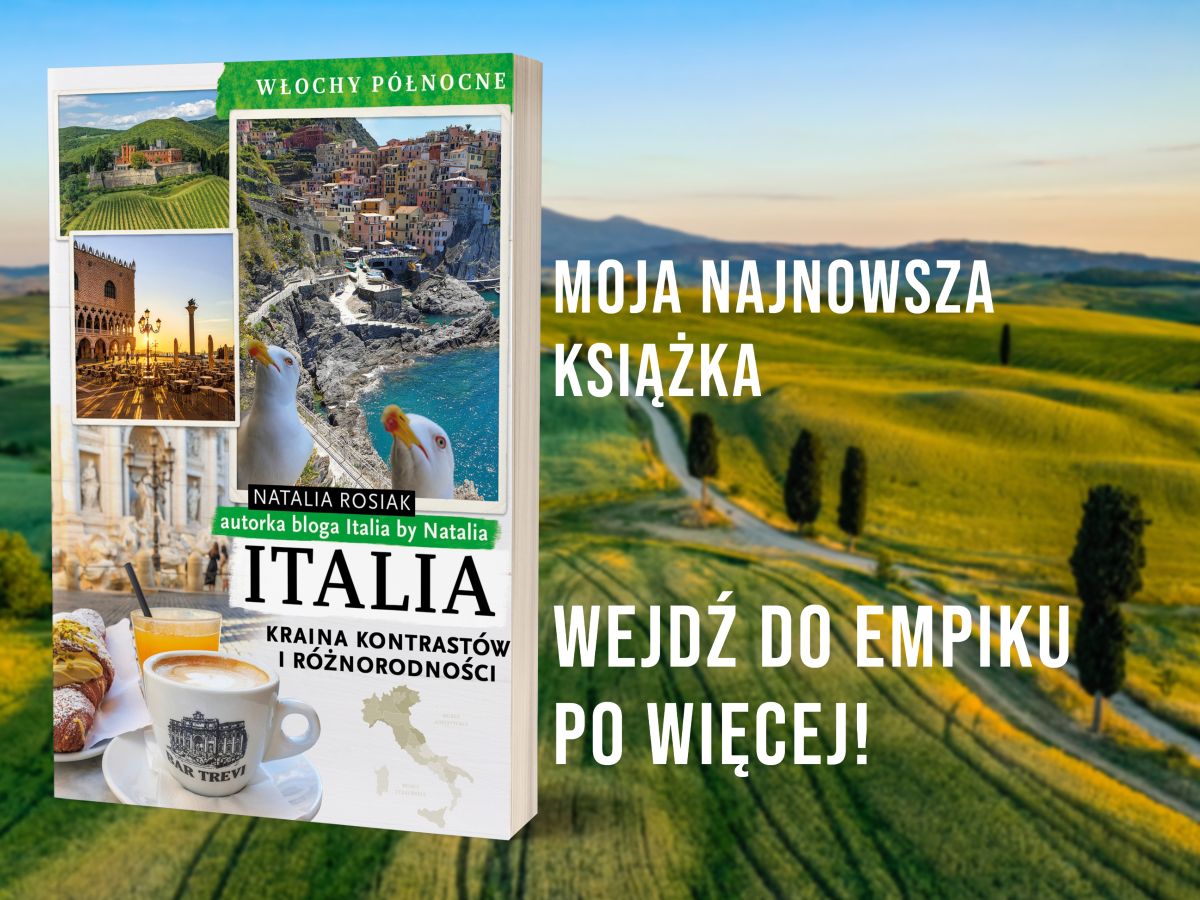 Thanks for reading
Natalia
The copyright to the text belong to Italia by Natalia. Copy text or fragment, as well as rewriting with the change of the individual words in accordance with the blog regulations will result in law – financial consequence to the thief and also with stigmatization on the internet.
Teraz Twoja kolej! Dołącz do społeczności Italia by Natalia:
Będzie mi również bardzo miło, jeśli zostawisz komentarz pod postem. Możesz też zapisać się na newsletter w oknie poniżej.